U.S. General Services Administration
Commercial and Military Coatings, Sealants, Adhesives, Paints and Supplies
WELCOME GOVERNMENT BUYERS
Specialty Coatings Inc. is the complete source for coatings, paints, adhesives, sealants and accessory supplies for restoration, maintenance and preservation of vessels, vehicles, aircraft, decks, hangers and equipment. Specialty Coatings Inc. has become a respected and trusted supplier of coatings and supplies to our local, national and international customer base.  At Specialty Coatings Inc., we are "professionals serving professionals."
Specialty Coatings Inc. is proud to announce the award of our GSA Advantage contract GS-21F-104BA through the 51V Hardware Superstore. We are proud to offer our federal clients a contract vehicle that allows access to the full spectrum of our services and products. Specialty Coatings has initially chosen a small sampling of our total capabilities.  We are a full service wholesale/distributor for name brand manufacturers. GS-21F-104BA contains 142 items in the following SIN's: 834-100, 834-900, 051-200.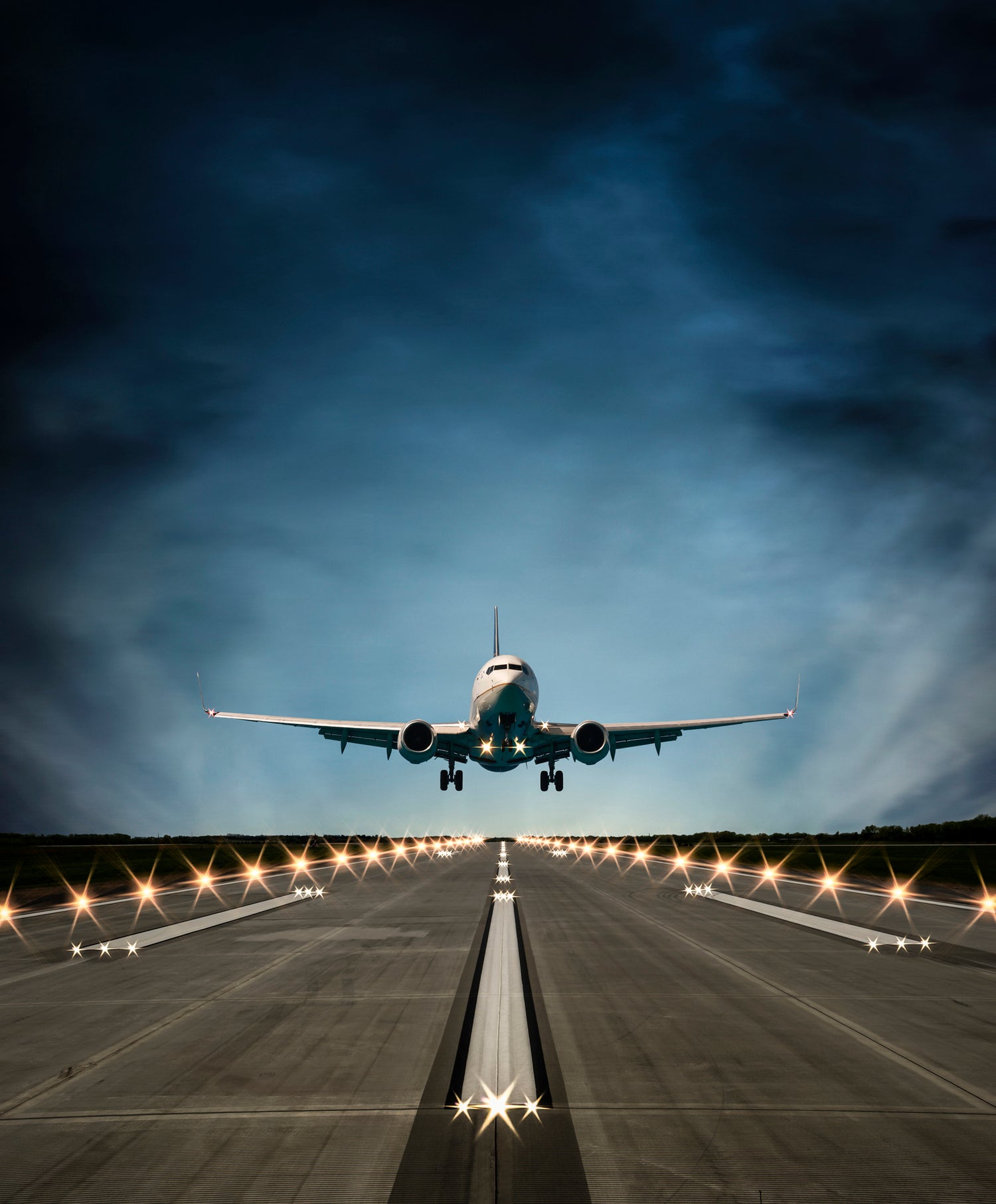 Schedule Contract GS-21F-104BA
Specialty Coatings Inc. has been given the opportunity to service Federal, State, and Local Municipality customers through the 51V Hardware Superstore under our GSA Schedules Contract GS-21F-104BA.  We have taken the opportunity to select key products from our broad inventory which we felt would benefit authorized agencies.
We pride ourselves on our excellent customer service. We average 2-5 day lead times on most items. We are also capable of accepting less than min order contracts as low as $25.00.
If you have any questions, please contact customer service.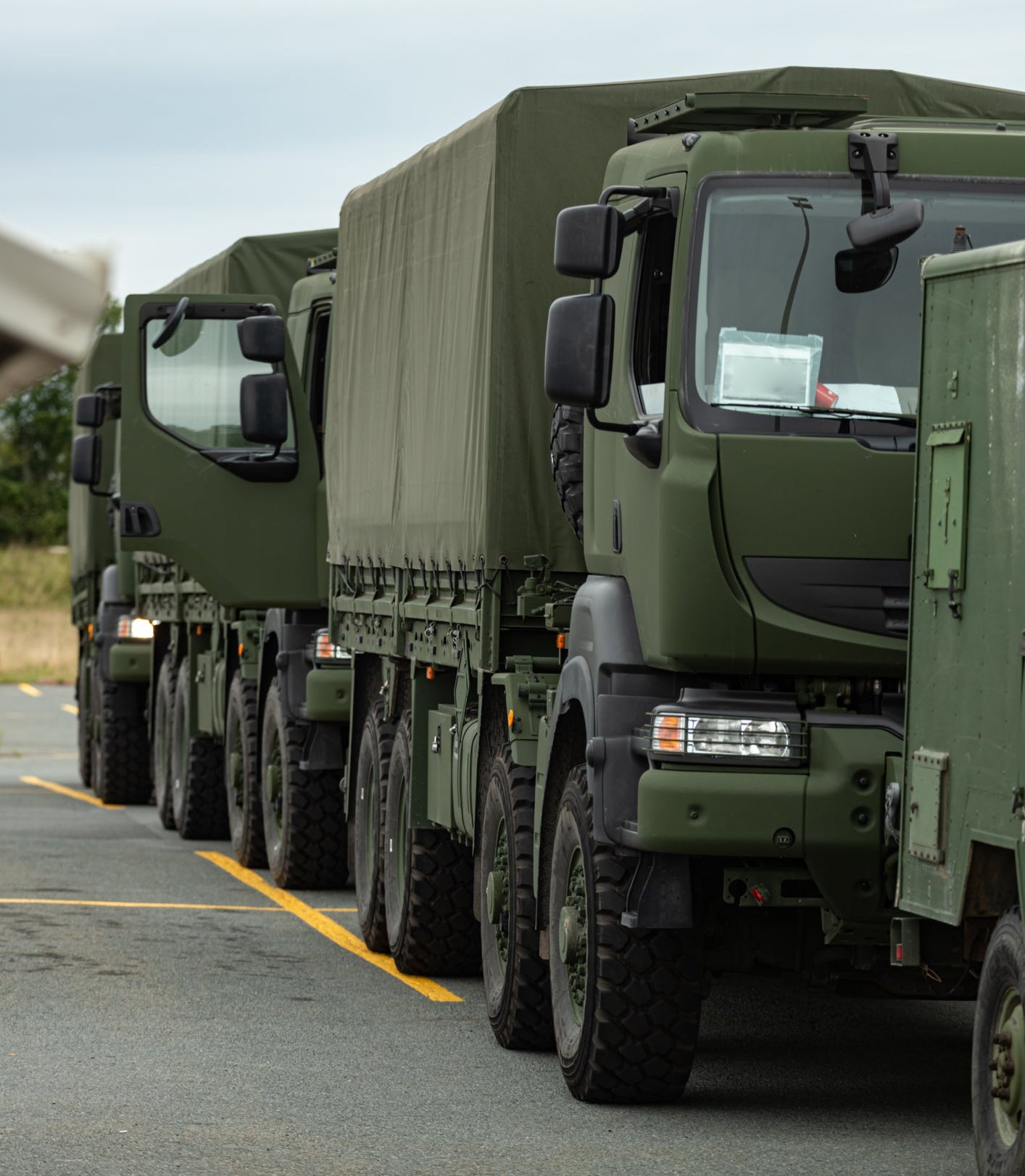 Open Market Items
In addition to and support of the items on contract GS-21F-104BA, we are able to offer numerous products from name brand manufacturers. Listed below are categories of products we also offer. If you don't see your requirement listed below, please call customer service for further help.
Abrasives, Adhesives, Albi Fire Protection products, Air tools, Brushes, Electric tools, Health and Safety, Masking tape and paper, Spray guns and equipment, and Solvents
Primary Products

Paints, Coatings and Solvents, Adhesives and Sealants, Cleaners and Lubricants, Waxes, Finishes, and Polishes, and Corrosion Preventative Compounds

Military Products

MIL-Spec Coatings, Hi-Temperature Primers and Paints, Aircraft Waxes and Marine Resins, Multi-Purpose and Deck Adhesives, and Coating Thinners

Provided Services

Unsurpassed Color Matching Quality, Certificates of Conformance (C of C), Material Safety Data Sheets (MSDS), and Government and Military Packaging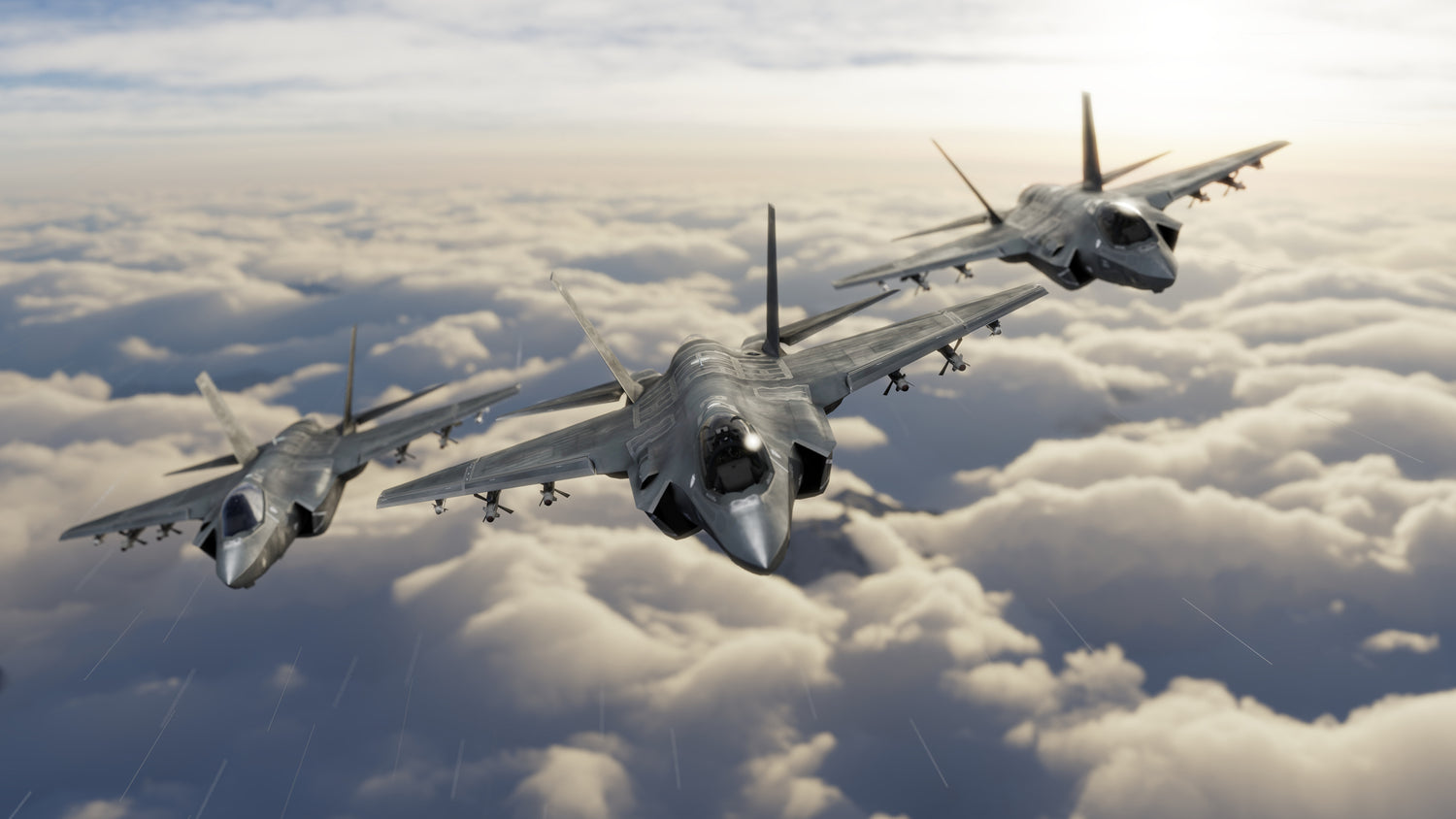 Get Started
We source hard to find chemicals and obsolete specifications, we have small quantity availability on most military specifications, we can handle your requirements from small to large orders, and we ship nationwide and international (HazMat certified shipper).
Shop GSA Advantage