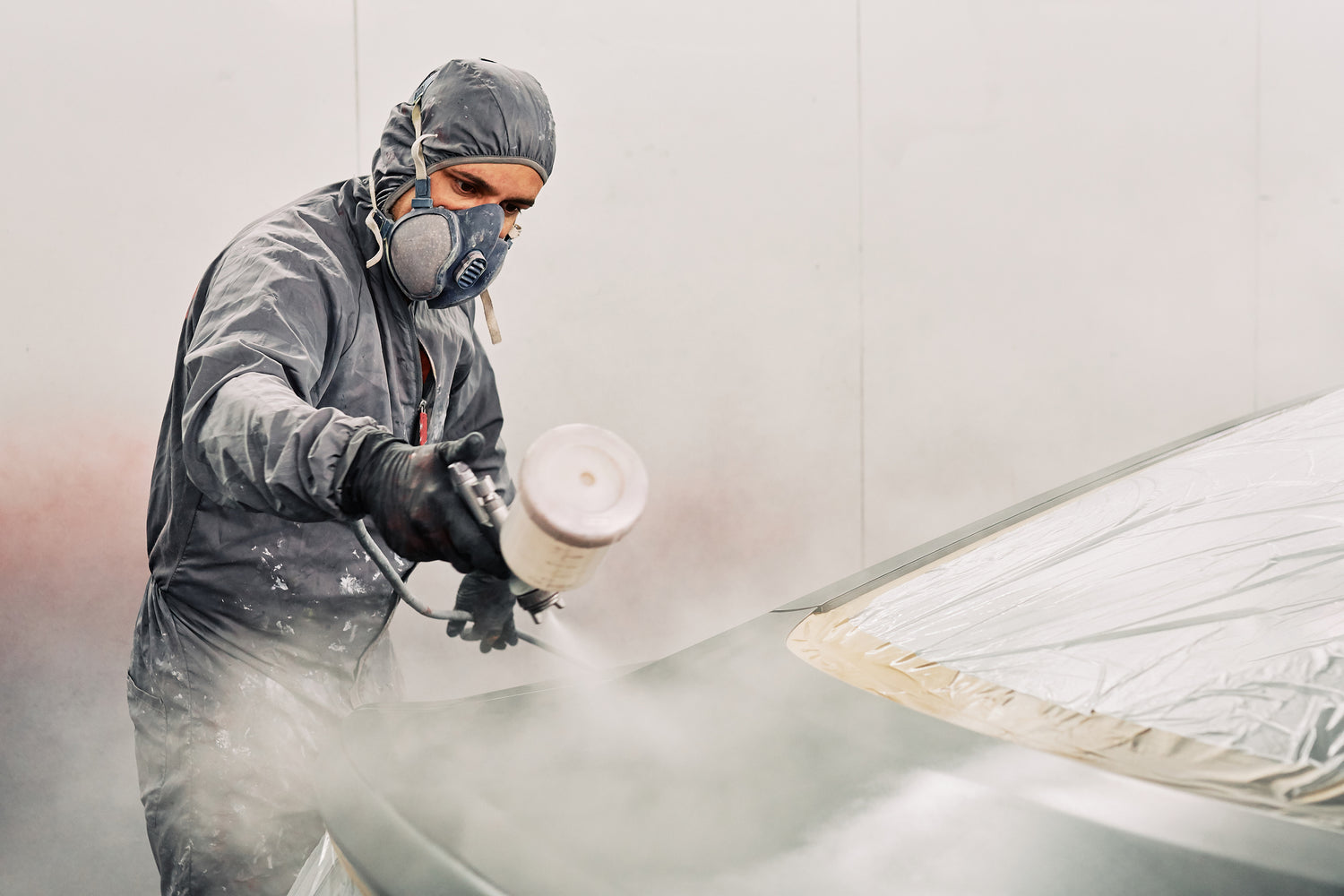 We have the paints and coatings you need to repair, protect, and beautify.
Paints and Coatings - it's our sole focus, it's what we do.  You won't find wallpaper here, you won't find blinds or carpet either.  What you will find is a team of experts who know paint, surface preparation and application techniques to make your project a success.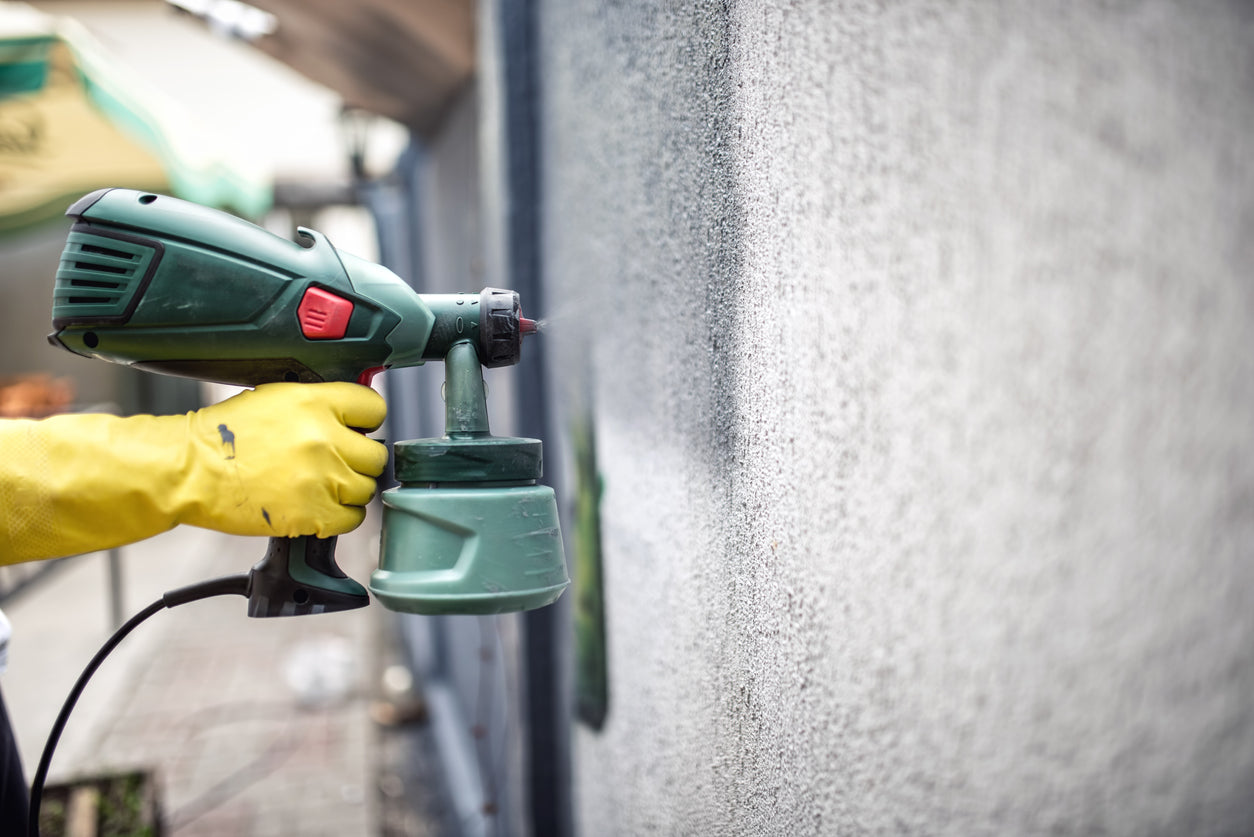 ABOUT US
At Specialty Coatings Inc., our operating philosophy is to promote excellence in products, service, dependability, and value.
LEARN MORE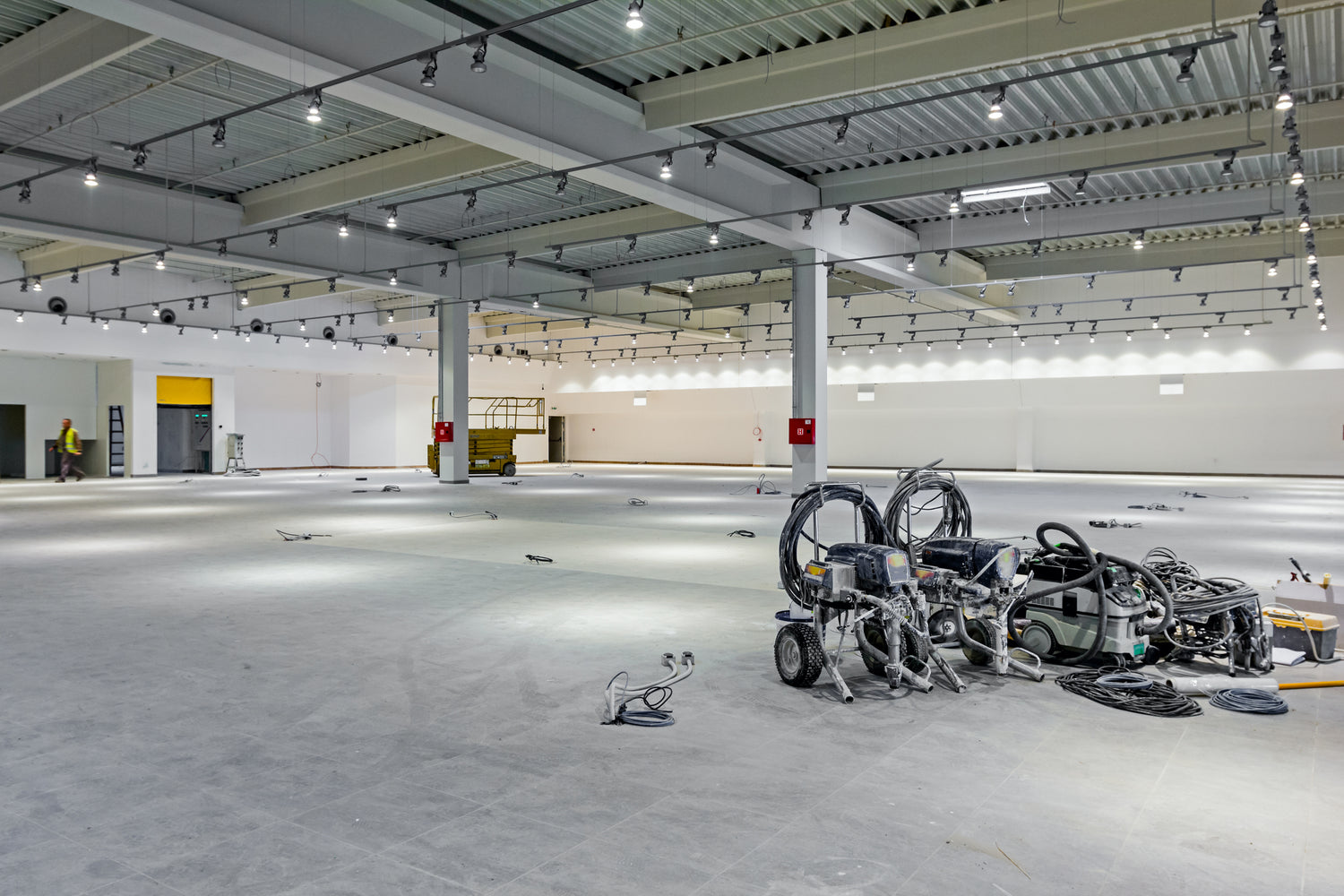 Any Questions?
Specialty Coatings Inc. cares about you, our professional customer. We select solutions for your particular requirements for durability, application, and packaging. Our knowledgeable sales and service staff gives you the care and attention you require in the selection of a product designed for your needs. We will make on-time deliveries and follow up after the sale to ensure your satisfaction. We are dedicated to providing you with the best possible service and are committed to following through on all requests.
CONTACT US