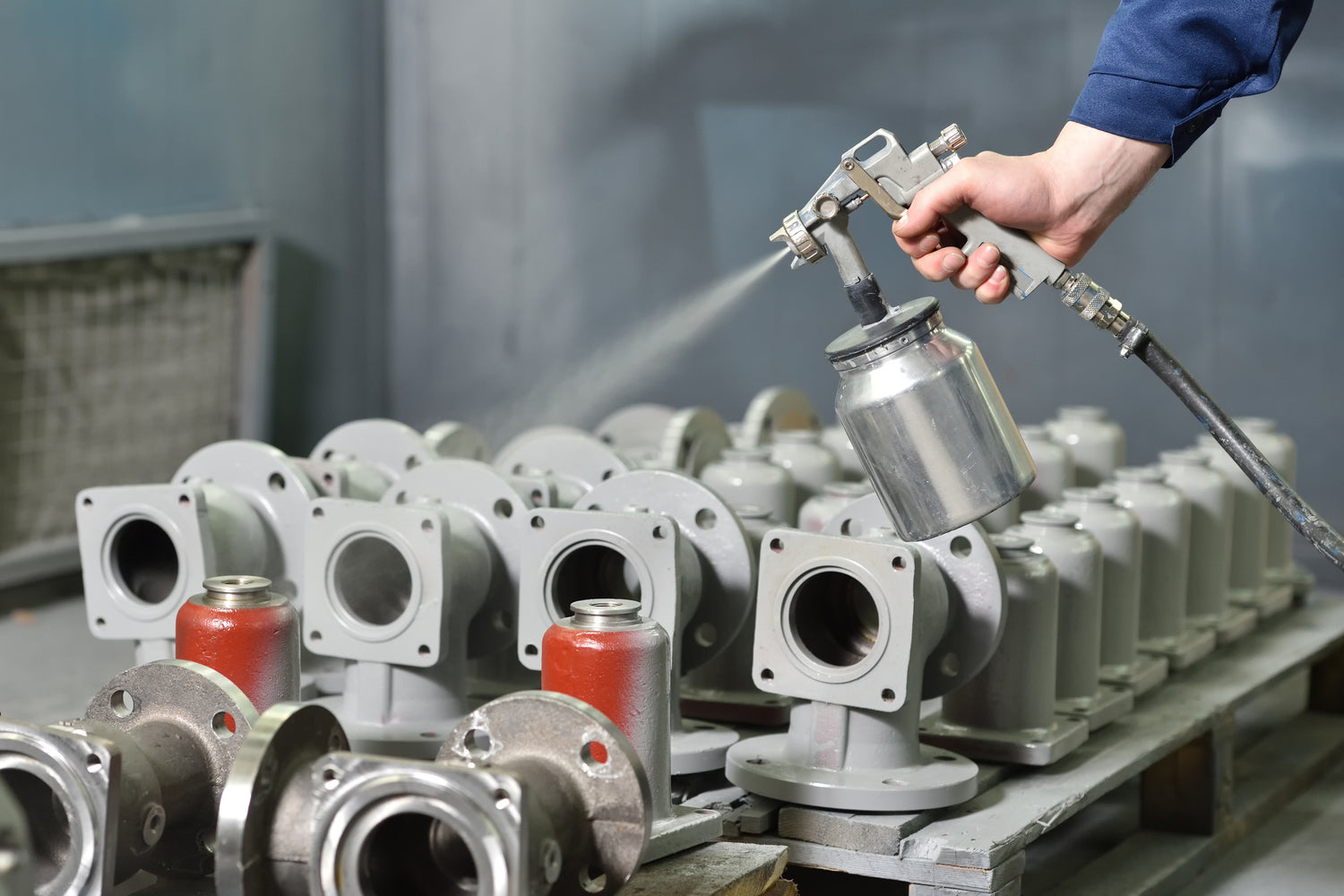 About Us
At Specialty Coatings Inc., our operating philosophy is to promote excellence in products, service, dependability, and value. Through the years, Specialty Coatings Inc. has continually updated service, product offerings, and processes. We have met the challenges of technological advances through our continued operational improvements, enhanced training, and documentation control.
What We Do
Specialty Coatings Inc. distributes paints, coatings, and supplies for industrial, automotive refinish, marine, architectural, and military applications. The products we sell are designed for application by professional, trained personnel and are not intended for sale to the general public. At Specialty Coatings Inc., we are "professionals serving professionals."
Specialty Coatings Inc. represents paints and coatings from PPG, Amercoat, Devoe, International, Harrison Paint, Rustoleum and many other excellent manufacturers.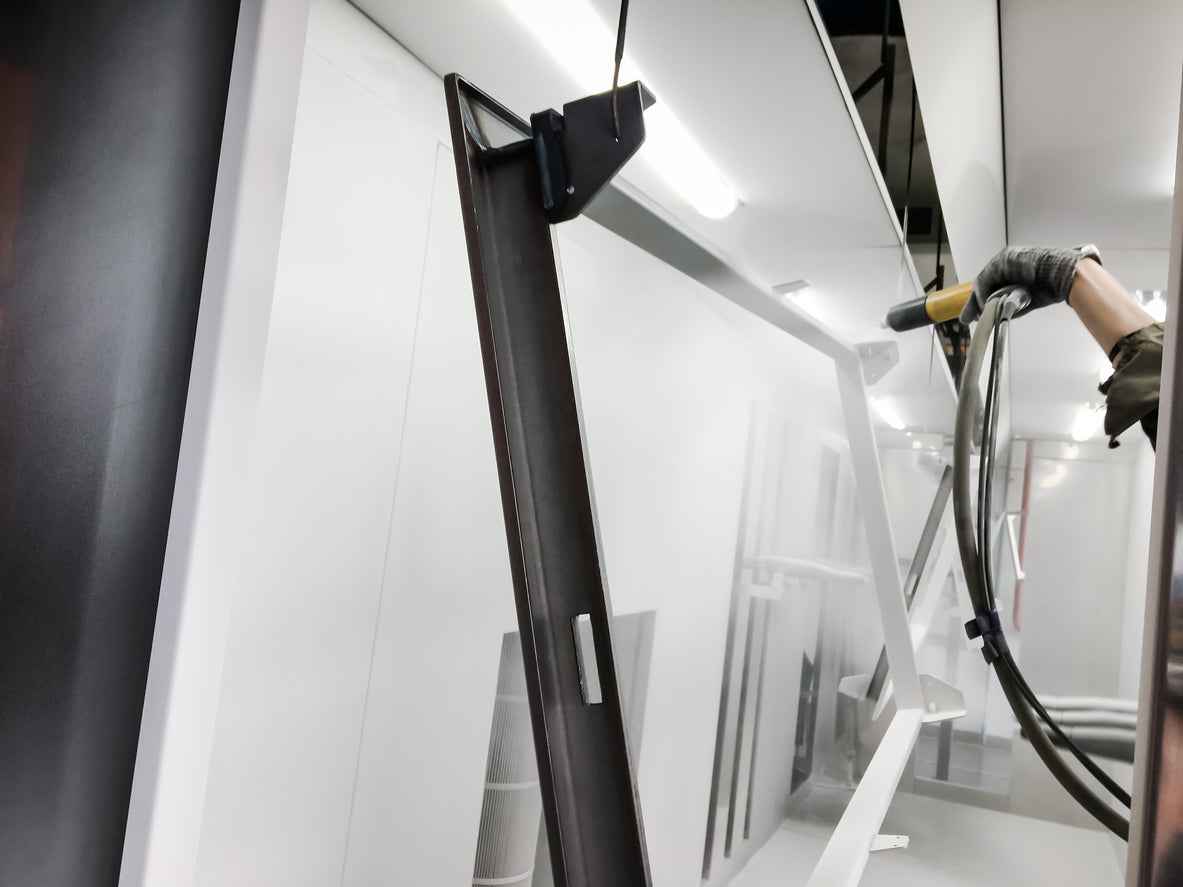 Our Products
We service the Industrial, Automotive Refinish, Military, Aerospace, and Defense sectors with quality products, including:
Paints / Coatings, Corrosion Preventives, Low VOC coatings, LEED approved paints and coatings, MPI approved Paints and Coatings, Alkyd Industrial Enamels, Solvents, Adhesives / Sealants, Lubricants and Oils, Cleaners, Water Reducible Alkyds, High Solid Urethanes, & NSF Tank Coatings.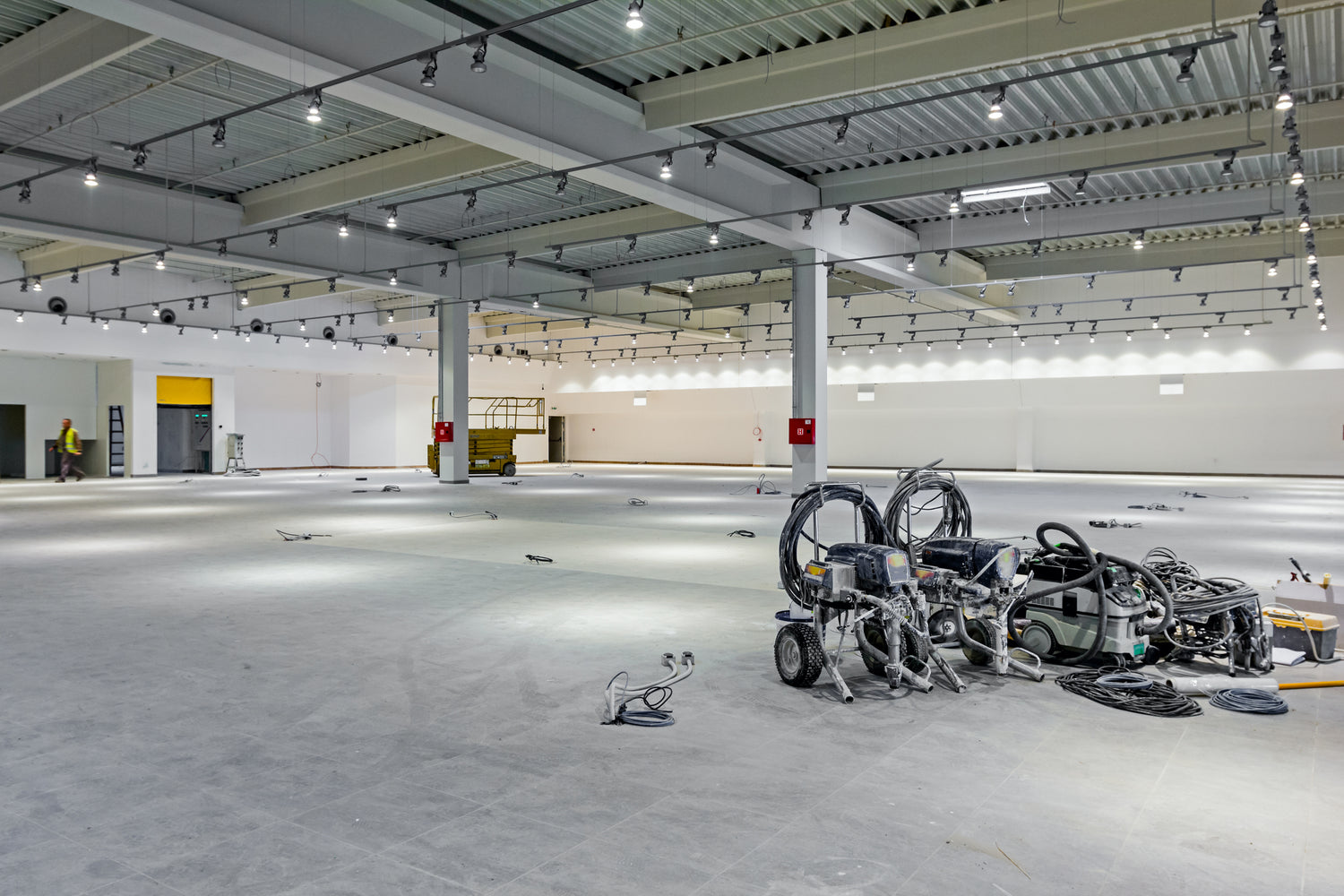 Let's Get In Touch!
Specialty Coatings Inc. cares about you, our professional customer. We select solutions for your particular requirements for durability, application, and packaging. Our knowledgeable sales and service staff gives you the care and attention you require in the selection of a product designed for your needs. We will make on-time deliveries and follow up after the sale to ensure your satisfaction. We are dedicated to providing you with the best possible service and are committed to following through on all requests.